City of Wilmer Awarded 1.175M from TxDOT's Green Ribbon Program
December 3, 2021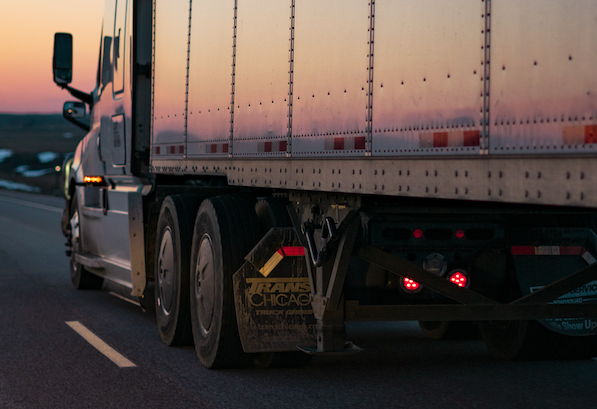 The City of Wilmer has been awarded $1.175M for landscape improvements of five intersections on Interstate 45 as part of the Texas Department of Transportation (TxDOT) Green Ribbon Program. Halff Associates, Inc., assisted the City with the grant application and will be designing and managing the construction of the landscape improvements.
Five intersections along 1H-45 (Fulghum Road, Pleasant Run Road, Belt Line Road, Mars Road, and Malloy Bridge Road) will receive the enhancements. This is the first Green Ribbon award for the City.
Landscape improvements include irrigation and planting. The purpose of the TxDOT Green Ribbon Program is to improve the visual character of highway corridors and minimize the negative impacts of air pollution through the planting of trees and scrubs.