Makita buys warehouse, land in Wilmer's Sundridge Business Park
February 12, 2017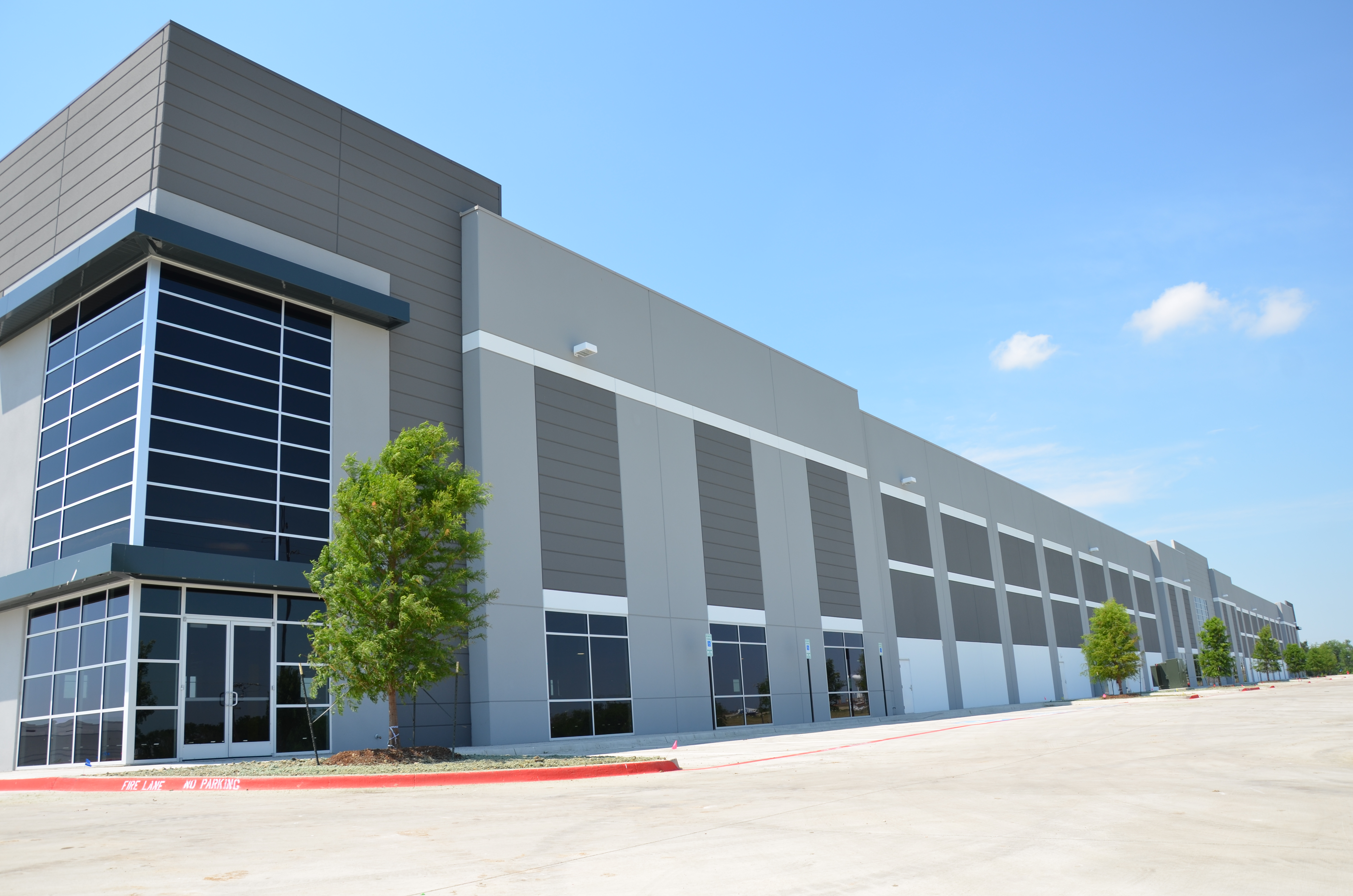 Makita, a global leader and manufacturer of industrial power tools, has purchased a 227,230 SF warehouse on 14.3 acres in Sunridge Business Park in Wilmer. Scannell Properties built the spec-building in 2016.
As part of the tax abatement agreement, Makita will hire 55 new employees and expand the facility which will add some $28 million in new assessed value to the City.
"Makita has chosen an excellent location for its expansion," said Wilmer Economic Development Executive Director David Miracle. "Sunridge Business Park is located on I-45 and sits across from Union Pacific's 360-acre Intermodal terminal." Unilever, Osborn-Hessey, Sprouts, Ace Hardware and Medline currently occupy over 2.6 million SF of warehouse space in the park.

Makita of America is part a multi-billion-dollar company with ten plants in eight countries. For more information, visit makitatools.com.