Xebec CEO Discusses $475m Commitment, Focus on Intermodal Proximity
July 16, 2021
Dallas Business Journal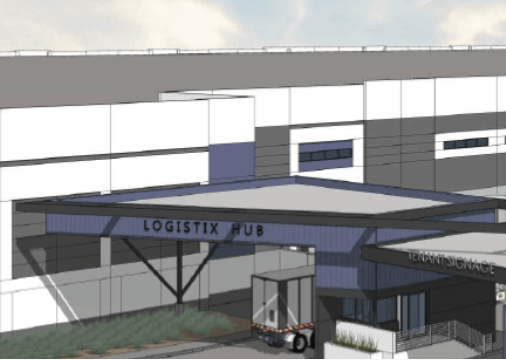 Many exciting real estate opportunities exist right now in the eyes of Randy Kendrick, co-founder and CEO of Xebec. Now, with a recent injection of nearly $500 million, the company is ready to pounce on more opportunities, including some within Texas. Last week, the Dallas-based real estate firm announced a $475 million commitment from global real estate firm BentallGreenOak.
The partnership includes an initial $170 million joint venture in Xebec Logistics Trust, LP and an initial commitment of up to $305 million for future investment opportunities. With a focus on industrial real estate investment and development, Xebec has been active in a few markets recently, including its former home base of Los Angeles County. Most of XLT's 2.8 million square feet of assets are located there.
Xebec is also underway with two 1 million-square-foot speculative warehouses in Wilmer, which are scheduled to deliver by the third quarter of 2022. Read more.